East Carroll Parish Big Buck Banquet
2013 - 2014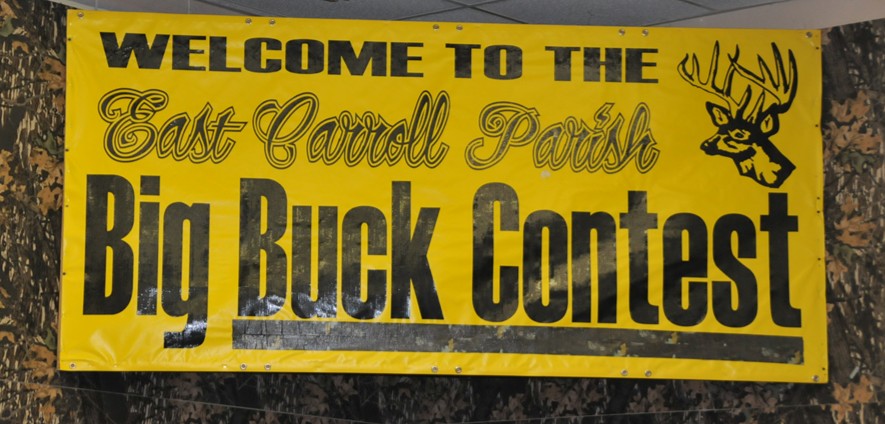 ---
The East Carroll Parish Big Buck Contest finale was held, once again, at the Lake Providence Community Center on February 6th, 2014. This was our 8th annual event, which proved to be a huge success with over 300 people in attendance.
There were over 100 deer scored and many high quality bucks were harvested during the 2013 - 2014 hunting season. Our three largest this hunting season were:
Charles Tate - 18 Point - 160 5/8
Luke Clement - 11 Point - 153 6/8
Holt Martin - 12 Point - 153 5/8
Congratulations to these top winners and to all the hunters who participated in the contest.
We would like to congratulate all of our children and youth who show great interest in the sport of hunting. Several years ago, Joe and Evelyn Ross started our Little Britches Doe Division. This has been a great success and allows the children of the community 12 years of age and under to be involved in the contest.
First, second and third place prizes were awarded in all categories, as well as, many door prizes given to the crowd. Our prizes are getting better and better each year, thanks to our sponsors.
As in years past, our sponsors make the 'East Carroll Parish Big Buck Contest' possible. We would like to take this opportunity to thank all those sponsors for their generous contributions. Please visit our sponsors page to see a complete list of our sponsors. When you see these folks, make sure to thank them for all they do.
A big thank you to Sheriff Wydette Williams and his crew for preparing the delicious meal enjoyed at the banquet. There are many behind the scenes folks who work hard in preparing for this event. We won't try to name them, but they know who they are and a big THANK YOU goes out to these folks.
Each year our entertainment is provided by our local band "Close Enough." They do a great job and we would like to thank them for their dedication and for sharing their talents with us.
Hunting season is now underway and we are looking forward to seeing you for the 9th annual East Carroll Parish Big Buck Contest.
---
Over-All Winner
Charles Tate
18 Point - 160 5/8
---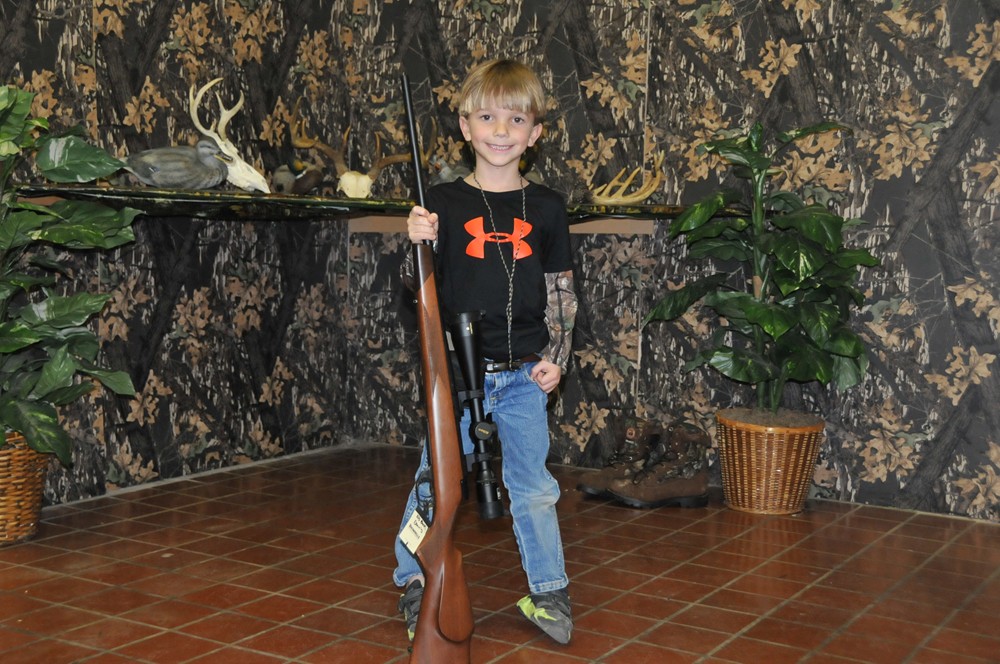 Grand Prize Winner
Jack Martin
2013 - 2014 WINNERS:
Men's Open Winners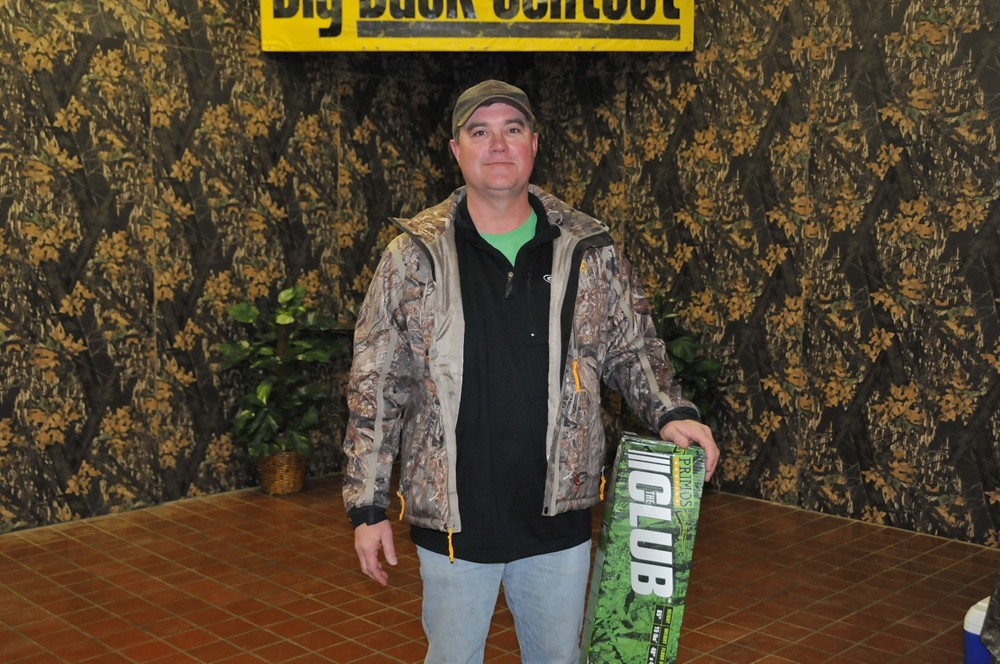 Rick Batton (not pictured- 10 Point - 150 6/8), Cary Burks (not pictured- 8 Point - 146 5/8), Greg Clement (7 Point - 142 5/8)
Men's CRP Winners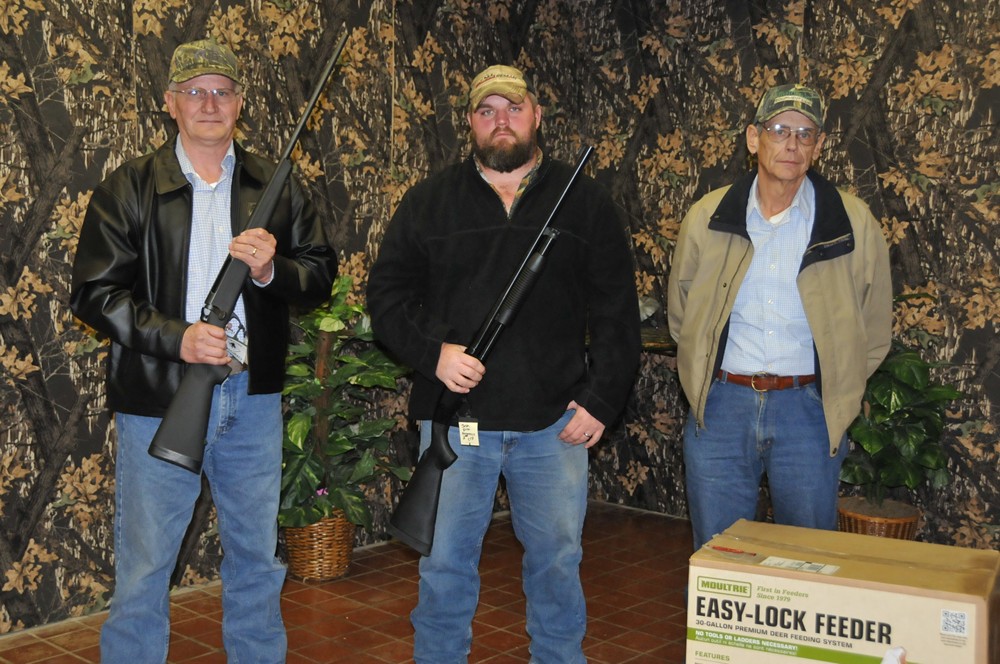 Charles Tate (18 Point - 160 5/8), Josh Frith (8 Point - 132), Bruce Castilaw (9 Point - 124 2/8)
Archery Winners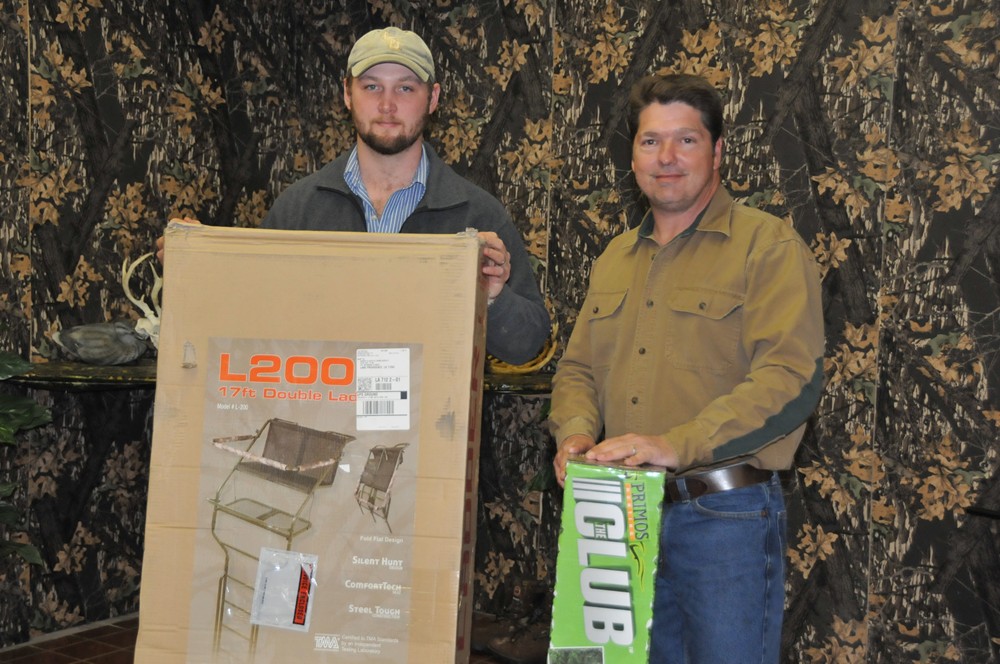 Luke Clement (11 Point - 153 6/8), Grady Brown (not pictured- 8 Point - 133 2/8), Richard 'Richie' Robertson (9 Point - 128)
Women's Winners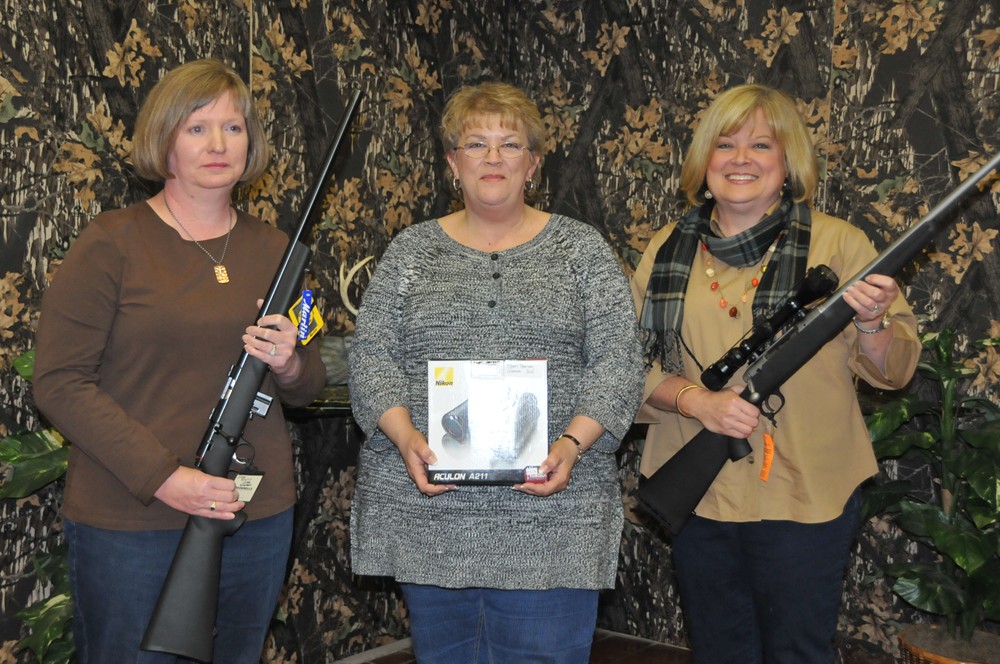 Susan Dunn (8 Point - 129 1/8), Cheri Pearson (8 Point - 128 5/8), Debbie Fortenberry (10 Point - 141 3/8)
Youth Open Winners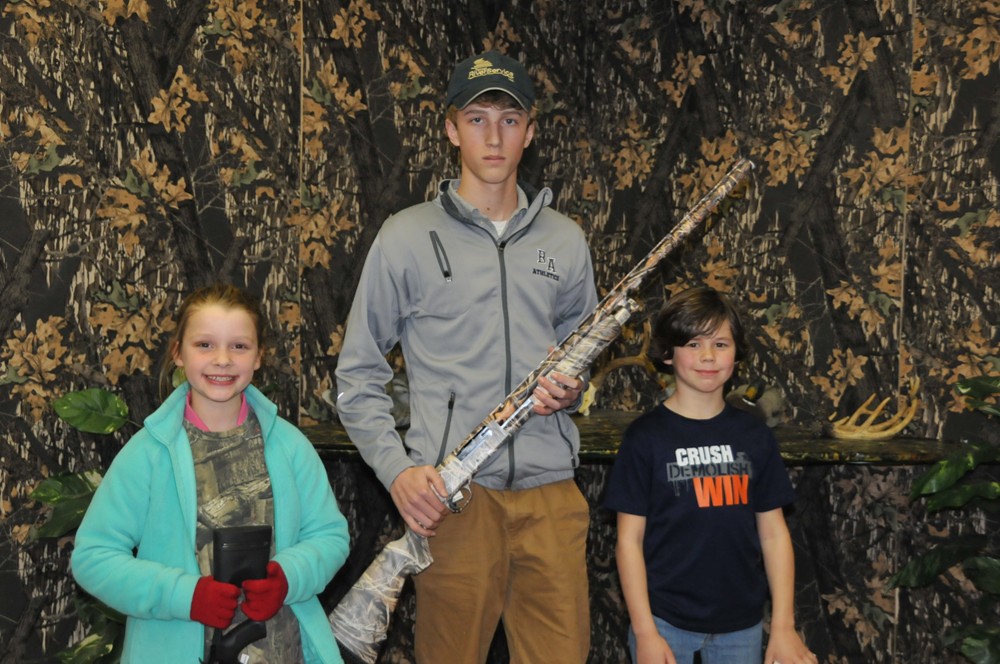 Scotty Beth Howard (11 Point - 151), Holt Martin (12 Point - 153 5/8), Judd Dennis (10 Point - 147 7/8)
Youth CRP Winners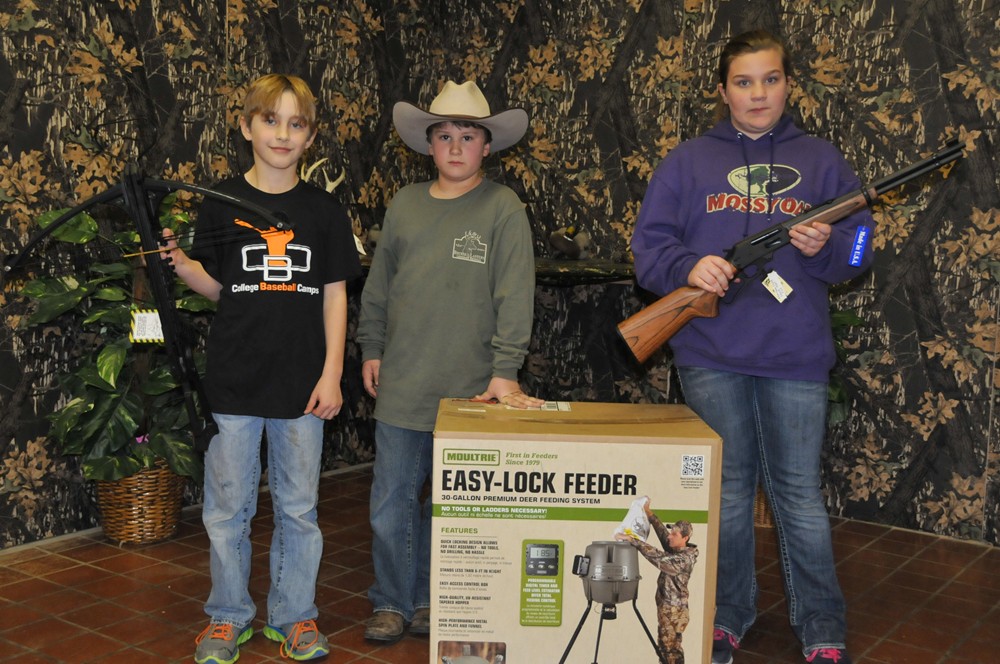 Owen Arledge (9 Point - 113 2/8), Ryder Sanderson (8 Point - 102 3/8), Keerigan Frith (7 Point - 117 1/8)
Trail Cam Winners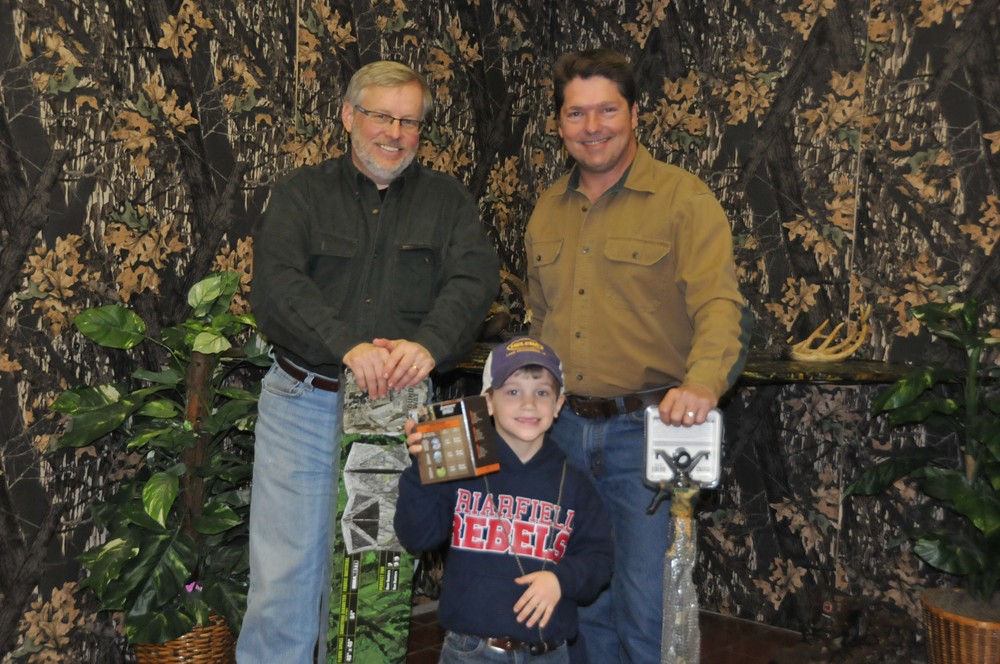 Andy Brister ('Tasty Treat'), Richie Robertson ('Piebald Deer'), Davis Holt ('Made the Shot')
Little Britches Doe Division Winners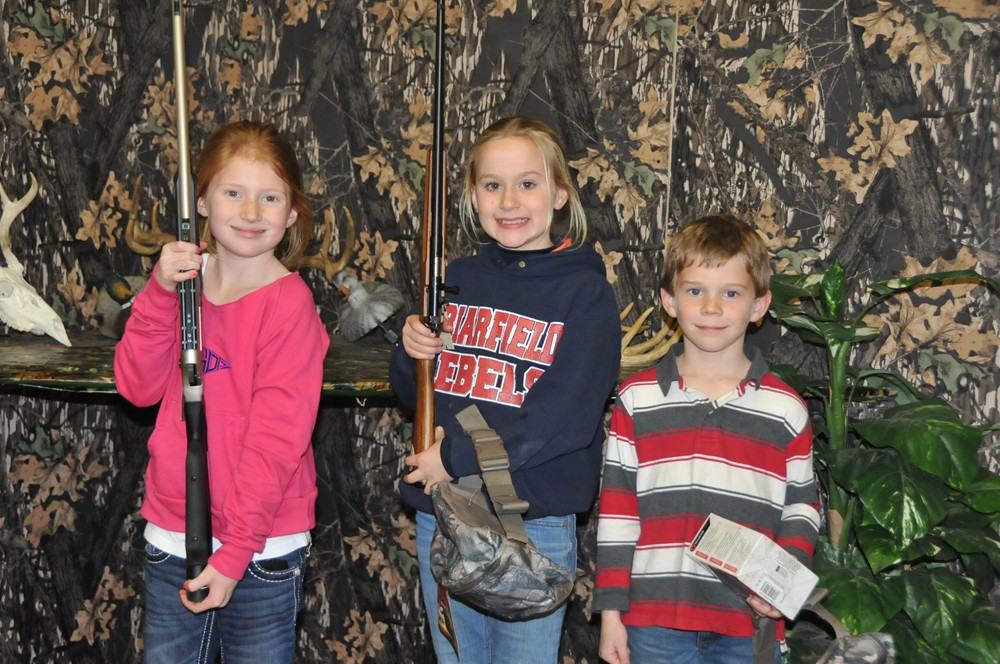 Lilly Grace Sullivan (14 4/8), Olivia Batton (14 2/8), Brenden Lytle (13 4/8)
PICTURES FROM THE BANQUET:
Click on thumbnail for a larger view