Randy's Auto & Farm Supply and R and C Wireless are family owned auto parts dealer and Verizon Wireless Authorized Retailer, featuring a husband and wife team, John 'Randy' Dye and Cheryl McGlawn Dye. The Dye's are active members of the First Baptist Church in Lake Providence, Louisiana.
Randy started his auto parts business in Lake Providence, November 1994, and approximately 2 years later ventured into the cell phone business. In June 2003, he and Cheryl married and are continuing to work together to serve customers in East Carroll and surrounding parishes.
The parts store has 3 dedicated employees: Nathan Dye, Randy's son, John Kelly, and Tom Lovell, Jr., who works part time. R and C Wireless (the Verizon Wireless Store) has 2 great employees: Patricia 'Trish' Unruh and Monica Frith, who work very hard to make the business successful.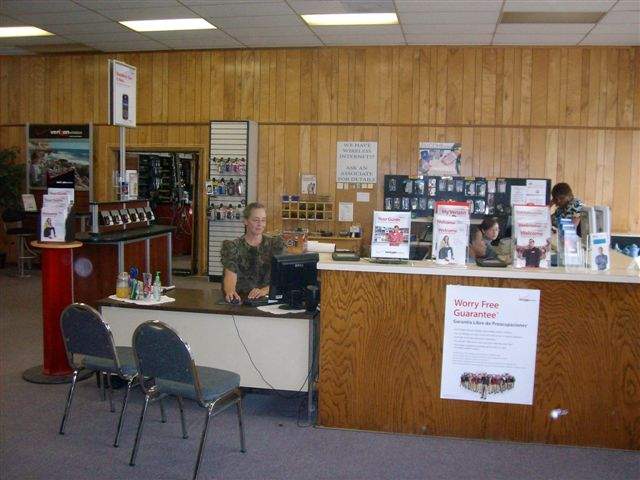 Everyone at Randy's Auto & Farm Supply and R and C Wireless, our Verizon Wireless authorized representative location, would like to say 'thank you' to all of our loyal customers. Without you, we could not be where we are today.
For your auto parts needs, call us at 318-559-2196, and for your cell phone needs, call 318-559-2192. We look forward to continuing to serve you.